---
Betatalks live
Watch all Betatalks live webinars here on demand.
---
Don't miss a webinar or an episode
Sign up for our updates
---
'Virtual Vaults, born in the cloud – Key takeaways for your cloud journey'
In the fourth Betatalks live, Oscar and Rick discuss the main ingredients for a successful cloud journey with Virtual Vaults as a reference case, and especially for developing born-in-the-cloud applications.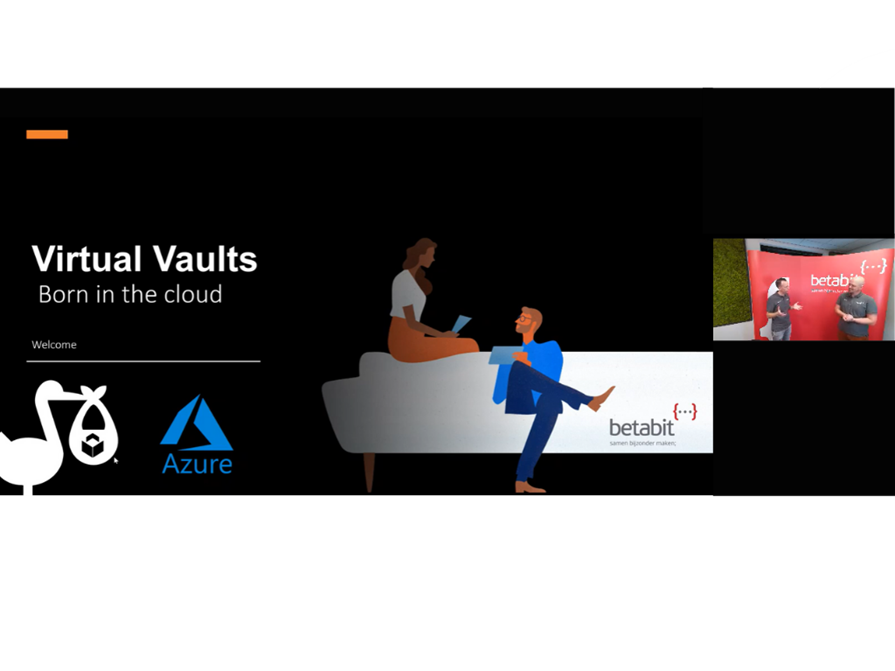 ---
'Azure DevOps vs. GitHub: Clash of the Titans'
In the third Betatalks live Oscar and Rick dive into Azure DevOps and GitHub. They discuss the past and present, and above all the important question: where do I put my code?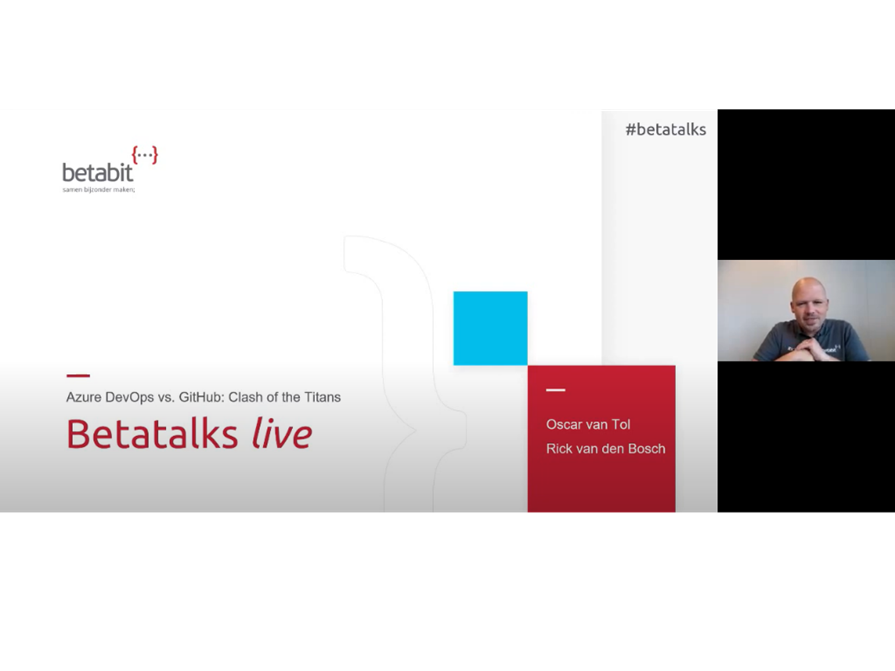 ---
'New world, new skills - Remote first with Visual Studio Codespaces and Live Share'
In the second Betatalks live, Rick and Oscar show you how to optimally use the power of Visual Studio Codespaces and Visual Studio Live Share.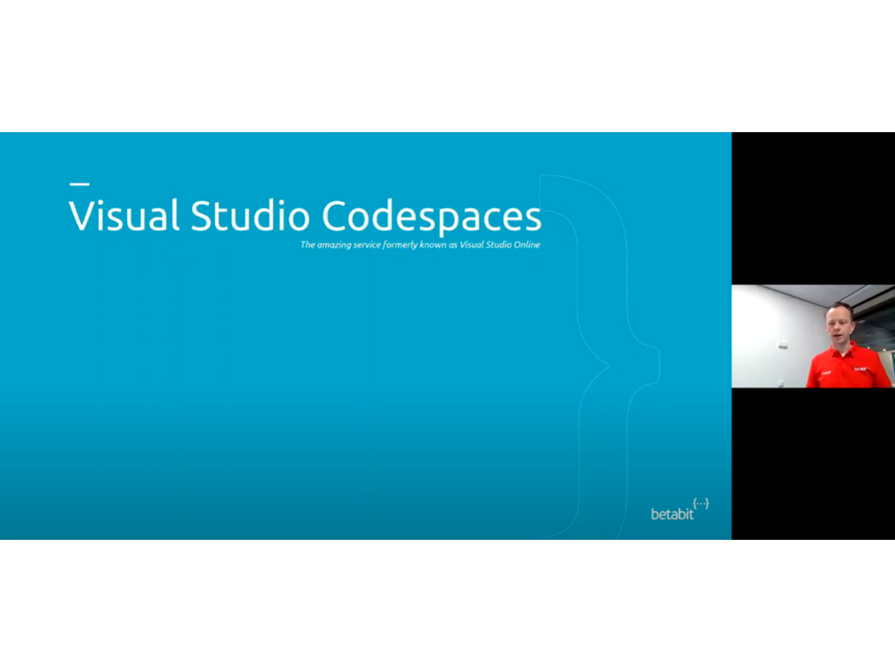 ---
'Sharing your gold with Azure Data Share'
Data is the new gold and exchanging data should be done in a simple and safe way. In this first webinar, they show how Azure Data Share can be useful, what it means and how it works.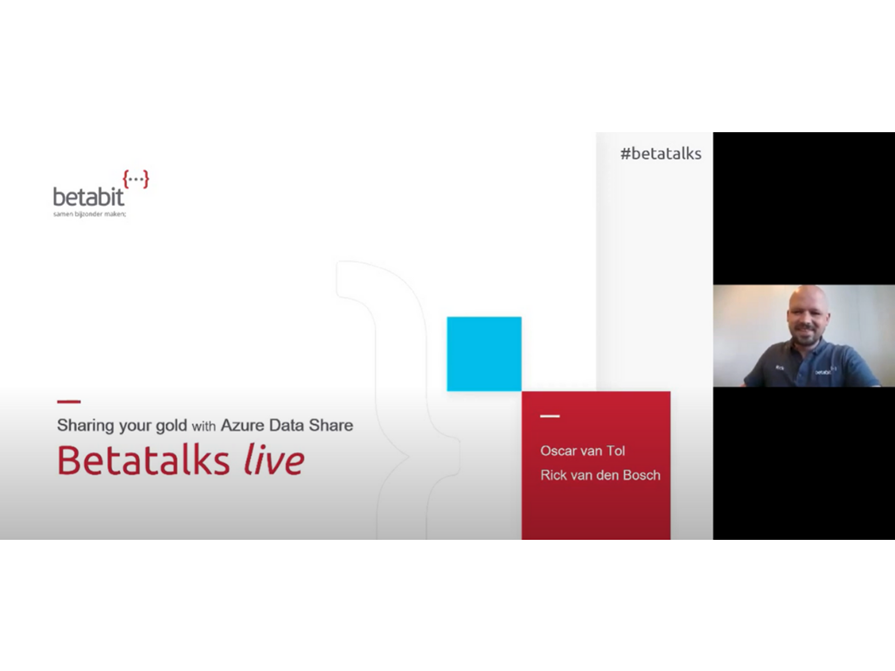 ---
View our Betatalks episodes
---
Betatalks live
Related knowledge & experience