---
Venturing into the (Azure) Cloud
The webinar is now available on demand.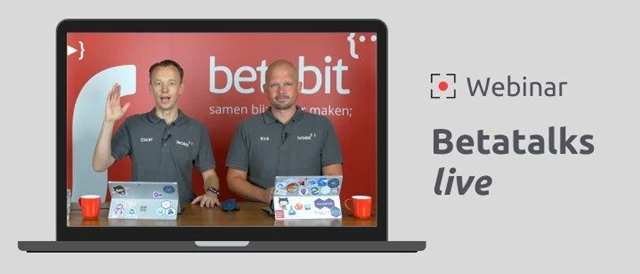 ---
There are many ways to benefit from moving to the cloud, but the starting point is not always simple, like a single green field application or a complete on-premises data center. It is almost always a more complex and unique mix of apps and services.
In this session, we will dive into the different scenarios of moving to Azure. This first in a series of three webinars that are especially interesting for Independent Software Vendors will help you categorize which transition scenario most suits your situation.
The following two sessions will dive a bit deeper into cloud concepts that will make you get the most out of Azure. There will be an open Q&A at the end of the session and an optional private follow-up to answer any questions you might still have.
Audience: Software development managers, CTO's, CEOs, ISV's, (lead) software developers and architects, IT professionals, and consultants. Especially those working for an ISV.
The webinar is now available on demand.
---
You will receive a link to the free webinar shortly after you register
Please submit your info to receive the webinar
---
'Venturing into the (Azure) Cloud'
Related knowledge & experience