---
Training
Take your development team to the next level with our unique and proven training programme. Completely from home or your own workplace.
---
Personalised to each individual's knowledge needs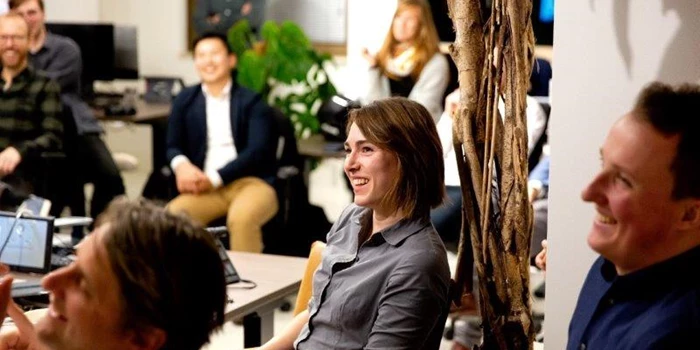 ---
The best components from our Academy
Staying on top of the latest developments and technologies is at the heart of the modern employee. It's essential to keep up. Over the years we have worked that out to perfection and developed special pathways for our own employees. We make the best parts of our own training programme available to external developers. 
And this autumn we offer a unique security training: OWASP Top 10 - API Security training. 
---
Receive our Training magazine
---
Training
Related knowledge & experience
---
Questions? Johan will be only happy to help