---
We create the best business-critical software. In Azure.
Smart. Transparant. Measurable.
---
What Betabit helps you with
We develop custom software, business-critical systems, that make our customers successful. With over 10 years of Azure experience, 140 professionals in the Netherlands and 80 abroad, we are the market leader in software development on the Microsoft Azure platform. We combine high-end Azure services with hands-on DevOps experience. Plus, we work from your region.
---
The best business-critical software
This is what makes Betabit special
---
News
New Betatalks episode!
A new Betatalks episode is online! And this time a new face, we introduce you to Gerben. Oscar and Gerben talk in this episode about Azure Functions Isolated Process.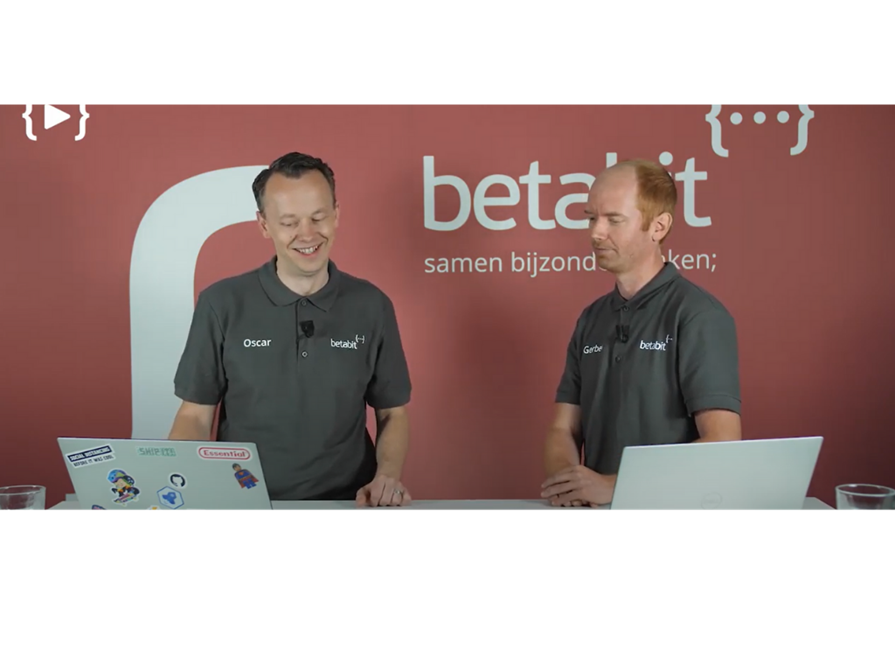 ---
Case - EDGE Next
Make buildings smarter and better
EDGE Next uses data to make buildings smarter and better, providing actionable insights and guidance with the help of Azure Digital Twins and Betabit.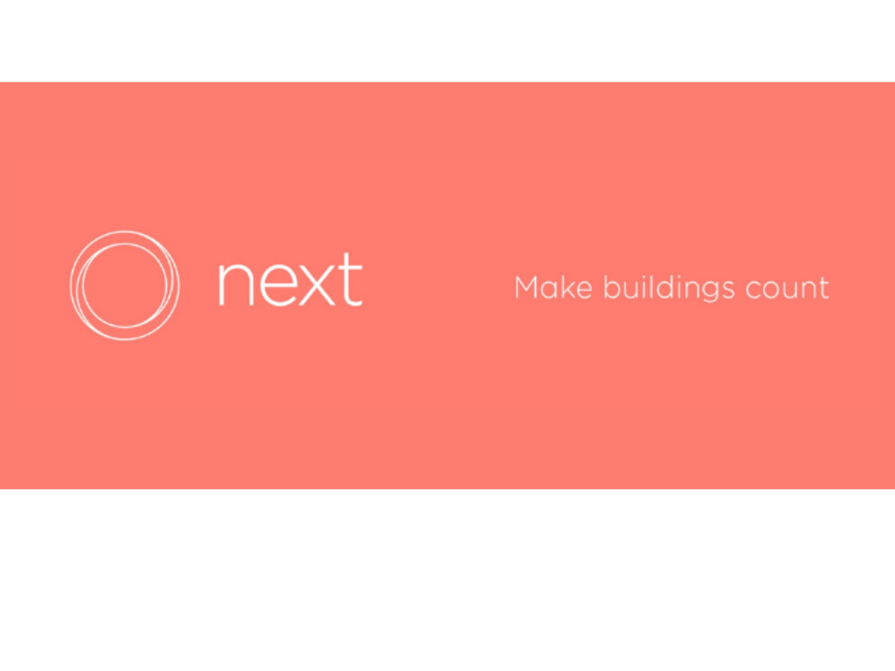 ---
Event
Cooking together!
We have been working from home for over a year now. And we missed our events together with all our colleagues. So it's was time for action!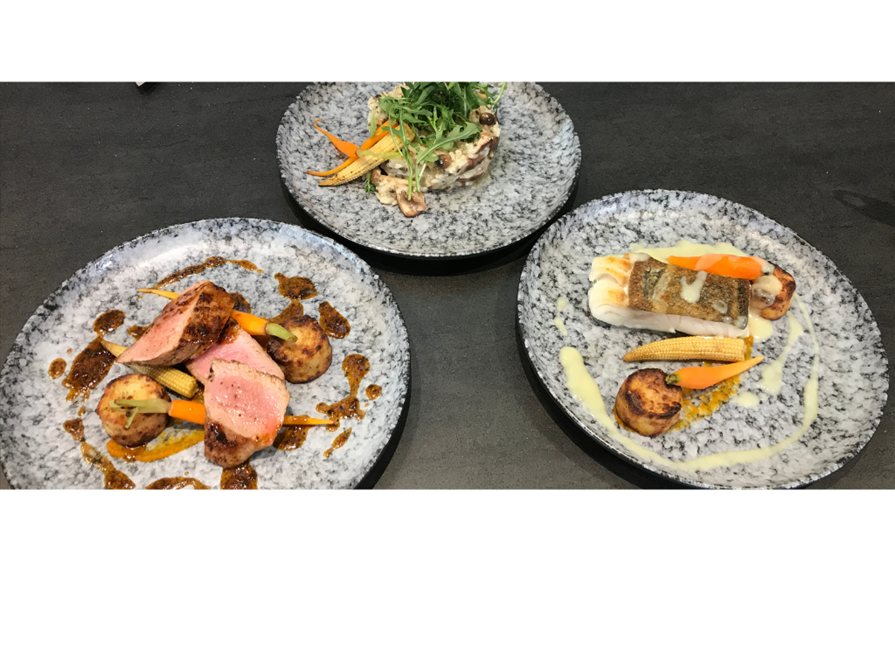 ---
Introducing...
Betatalks the Podcast
We have been making our Betatalks videos with great pleasure since the spring of 2019. In 2020, our webinar series Betatalks live came into being. And now in the spring of 2021, we are excited to publish our podcast series: Betatalks the podcast.
---
The best business-critical software
If you have any questions, Marjolein will be happy to help