---
Wendy van Demen member of the board of Betabit
Growth requires expansion of the management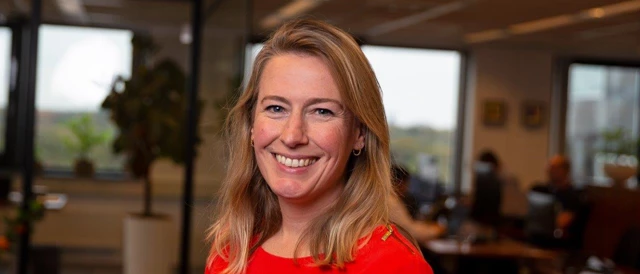 ---
Wendy van Demen, 44 years old, has worked at Betabit since 2018 and joined the board as of 1 February 2021.
After studying Business Studies, Wendy worked at Rembrandt Fusies & Overnames to specialise in HR. She moved on from that role to run not only the HR department at Betabit since 2018 but also Virtual Vaults and YieldDD, two subsidiaries that are also growing substantially. Her M&A knowledge gives her a unique outlook on this playing field.
In her new role as HR director, she will further shape the growth; the growth in attracting new colleagues, and the growth in the personal development of all staff.
I have always believed in the possibilities Betabit, Virtual Vaults, and YieldDD offers the market and our colleagues. A unique composition of companies where lots are going to happen. I'm extra happy that I'm able to shape in part my own new role here.
Wendy is a huge asset to our team and of enormous value to our growth strategy. Wendy knows what she's talking about. She listens, she's clear and she decides. She's the kind of person you want to work with.
---
Wendy van Demen - Member of the Board of Betabit
Wendy is happy to discuss it with you
---
Wendy van Demen member of the board of Betabit
Related knowledge & experience