---
ElaadNL
Charge your car with the IOTA cryptocurrency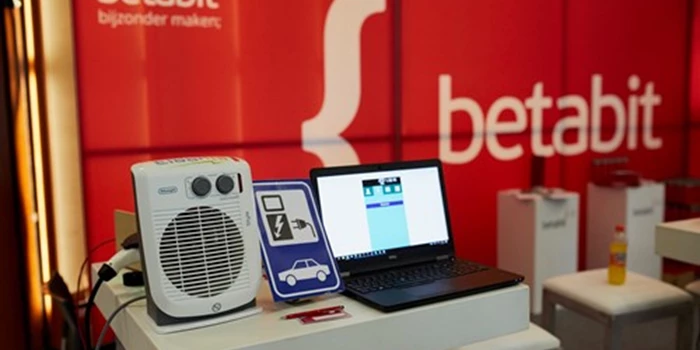 ---
About ElaadNL
ElaadNL is the knowledge and innovation center in the field of charging infrastructure. ElaadNL is responsible for the efficient, safe, and correct connection of public charging points to the electricity grid on behalf of the network operators involved. Joint involvement through ElaadNL provides insight into any necessary measures and leads to innovative solutions, such as making the public charging points more compact and affordable, and a more efficient connection and management process. 
---
Linking hardware and IOTA
ElaadNL's ambition was to develop a new product, a prototype, which proves that charging your car with cryptocurrency can become reality in the future. So it's a unique charging solution. IOTA cryptocurrency was specifically chosen to allow feeless transactions. Betabit's specialistic knowledge was needed to combine certain hardware with IOTA. 
---
A unique new prototype
The constantly evolving digital currency provided a great challenge: constantly changing conditions. So we got together and opted for a fast and direct approach; by means of fast iterations, we have created an ever better prototype. The final result is a working IOTA charging solution. 
---
Futuristic
It sounds futuristic, but it fits with the reality that cars are becoming computers on four wheels. With this special prototype, ElaadNL shows that it is possible to charge your car by paying with IOTA cryptocurrency. In addition, an app has been developed to make this charging solution more convenient to use. A particularly innovative case that the network operators can build on. 
---
Questions? Sjoerd will be only happy to help
---
Charging your car with the IOTA cryptocurrency
How did we do it?
The ElaadNL expert involved will explain all about the possibilities of 'Smart Charging', 'Distributed Ledger Technology', and the prototype. Read about it here. 
Or check out the presentation: 
---
What does Betabit do?
Related knowledge & experience