---
Cloud-native development
With our agile, cloud-native software development you will have a working product within a short time, an MVP that can be quickly delivered and expanded.
---
Your team
Using the software blueprint, our development team will get on to develop your software product in an agile way, Scrum. This is a multidisciplinary and self-managing team in one of our Serbian offices and put together especially for your project. We make sure that there is a seamless connection to the existing development environment. You are in direct contact with this team.
In other words, Team-as-a-Service Nearshoring, a high-quality team for favourable rates to you.
---
Scrum approach
They will develop your software in an effective and flexible manner. On the basis of Scrum. This is an iterative method, in which every iteration lasts two weeks and is called a Sprint. Within this time, the team tackles a pre-selected amount of work that is finished completely. There is a brief consultation every morning and the Sprint is concluded with a demo and an evaluation. The Scrum Master will safeguard this process and the Sprint goal. The Product Owner, one of the client's stakeholders with a clear vision of the desired end product, is responsible for the prioritising.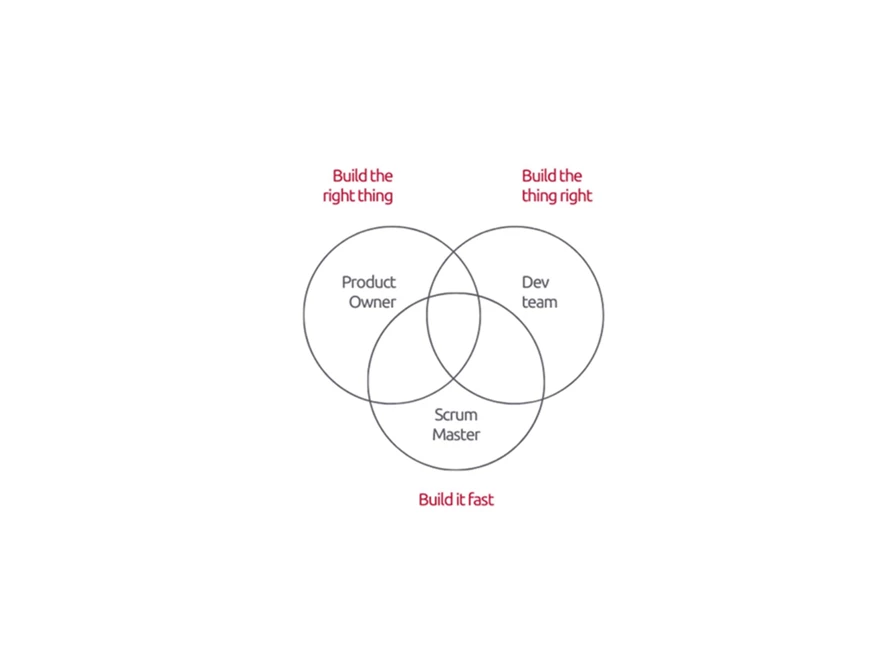 ---
A working product delivered fast
Your team realises a concrete interim result every two weeks: a piece of working software. This method allows software risks and issues to be signaled and resolved quickly. There is constant attention to optimisation and improvement. You receive a working product within a short time, an MVP, that can be delivered and expanded quickly.
---
Proactive service & maintenance
Managed Services
---
Software projects
Would you like more information? Would you like to discuss your software idea?
---
Questions? Nick will be only happy to help