---
Marco van Os - Managing Director of YieldDD
A second successful Betabit venture; specialising in software due diligence.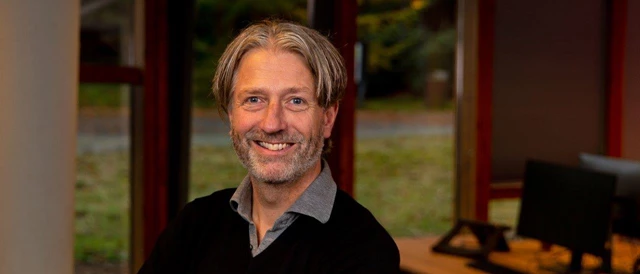 ---
Marco van Os has been Managing Director of YieldDD since 1 May 2019. YieldDD is a new Betabit venture specialising in software due diligence. YieldDD provides insight into both the opportunities and risks of software in the event of major strategic decisions or takeovers.
Eight years ago, having worked as such at companies as Rabobank Nederland Groep ICT and LogicaCMG (now CGI), Marco became Regional Manager at Betabit responsible for the regions Utrecht and Amsterdam. Due to the growth of these regions, he started to focus fully on the Utrecht region in mid-2014. With success.
As of 1 May 2019, Marco will be responsible for a new leaf on the Betabit flower. In 'Our vision', you can read more about Betabit's venture strategy.
Iris van Voorden has succeeded Marco as the new Regional Manager at Betabit Utrecht.
We look inside the engine and build the bridge between M&A specialists, C-level, and technology. With all the strength and specialists of Betabit behind me, this is the most beautiful place to work. Bring it on!
We've been building the best software with Betabit for 17 years. With Virtual Vaults, we know the M&A market inside out. Nothing makes more sense than this new venture and Marco is the perfect candidate for it.
---
Marco van Os - Managing Director of YieldDD
Marco is happy to discuss it with you
---
Marco van Os - Managing Director of YieldDD
Related knowledge & experience