---
RDC
Quality solutions in the mobility sector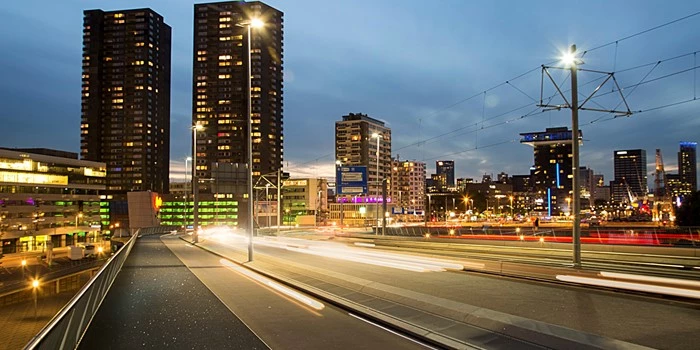 ---
About RDC
RDC is a full-service information provider in the mobility sector, from MOT to stock control and from appraisal to market analysis. RDC provides maximum support using existing and new data, for online and offline supply and demand. These include the integration of processes, cooperation between parties, privacy, sustainable mobility, fraud prevention, and standardisation. 
---
RDC wishes to respond better and more versatilely to its customers' needs
RDC offers its clients optimum support. This means fast, efficient, and flexible service. However, with the traditional hosting contract, RDC was not versatile enough. They realised that the move to the cloud was inevitable if they wanted to meet their ambitions. RDC sought Betabit's expertise to execute the move to Azure PaaS with the utmost care. 
---
Migration to the cloud
Together, we decided to kick off with a cloud first workshop and work out the route and practicability of the plans in concrete terms. RDC then asked us to assist in the migration to Azure. Our professionals have also helped RDC accelerate the use of Azure PaaS components. 
---
Fast and flexible service
Thanks to the efforts of our committed architects and developers, RDC is moving all its applications to Azure at an accelerated pace. With this successful migration, RDC is more likely to benefit sooner from the advantages of the cloud. Above all, the space created allows them to respond innovatively and flexibly to customer requests.  
---
RDC - Quality solutions in the mobility sector
What solutions did we apply?
---
Questions? Marjolein will be only happy to help
---
What does Betabit do?
Related knowledge & experience